Auf dieser Seite befindet sich Bildmaterial, welches frei verwendet werden darf. Wir freuen uns darüber hinaus über Interviewanfragen.
Was unsere Kunden über PeekUp sagen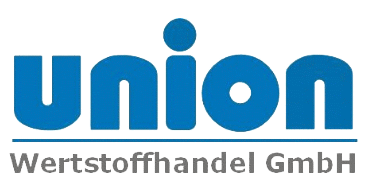 Recycling of non-reusable products
A large part of the things picked up by PeekUp can be reused. Everything else is recycled in the best possible way. For example, we take sorted-out CDs and DVDs to Union Wertstoffhandel GmbH in Berlin-Kreuzberg.