Organization of our rides
With the Micro Hub at the Tempelhofer Damm S+U station, we can better organize our trips by cargo bike. By bundling several PeekUps, we are on the road faster and can do more pickups in the same time. The Micro Hub was created through a cooperation between the district and Deutsche Bahn and is funded by a BMVI research project.

Part of our cargo bike fleet consists of Bullits from the Danish manufacturer Larry vs. Harry. As a local partner, Punta Velo looks after these bikes and thus ensures that our riders always have a safe ride.

Cargo bikes always ready for use
Ein weiterer Teil unserer Lastenradflotte wird durch Business auf Rädern flott gehalten. Das Unternehmen aus Hoppegarten bei Berlin pflegt unsere großen Lastenräder vom Typ "Rapid" vom Hersteller Radkutsche. Die Wartung erfolgt hierbei durch einen mobilen Techniker, der ebenfalls per Lastenrad kommt.

Tidiness coach Corinna Rose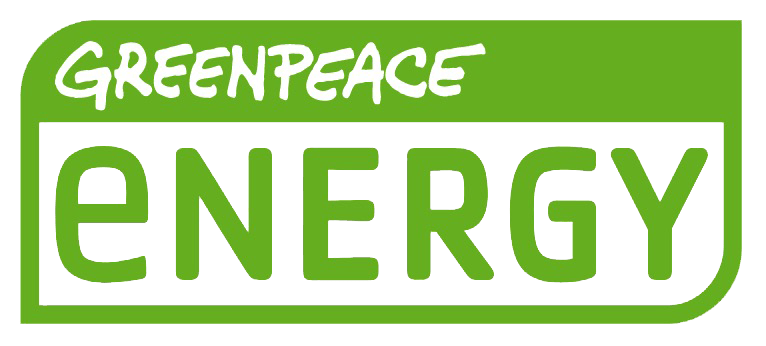 Our stores and cargo bike batteries run on 100% green power from Green Planet Energy.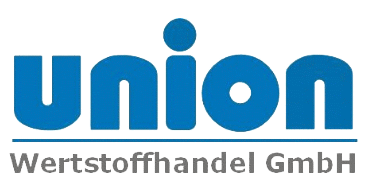 Recycling of non-reusable products
A large part of the things picked up by PeekUp can be reused. Everything else is recycled in the best possible way. For example, we take sorted-out CDs and DVDs to Union Wertstoffhandel GmbH in Berlin-Kreuzberg.