Reusable packaging available in Berlin which PeekUp will collect from you at home
Why reusable to-go packaging at all?
Lunch delivered in polystyrene packaging, coffee drunk in a disposable cup - this waste adds up quickly, especially if you use delivery services several times a week or eat on the go. We don't even need to talk about our packaging consumption in Germany, we'll let this graphic speak for itself: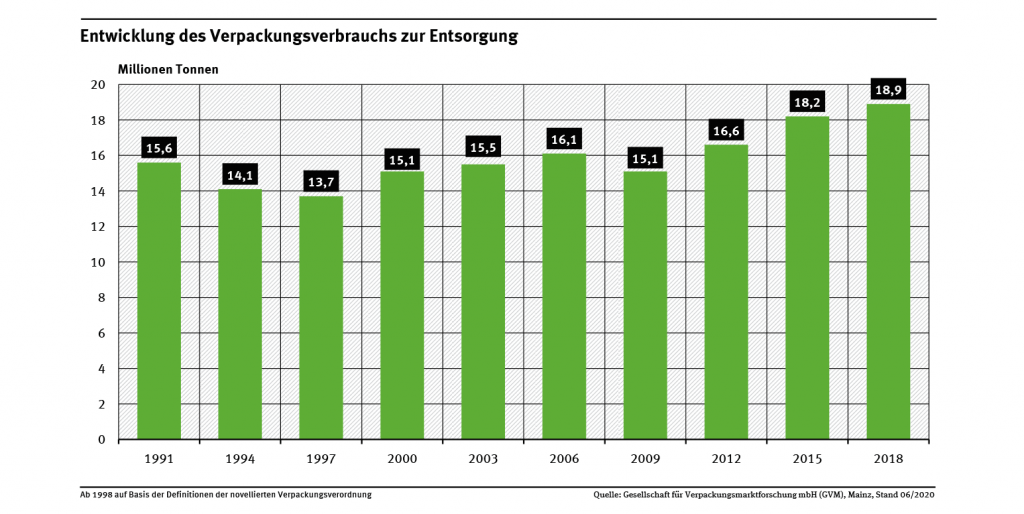 The new reusability law - PeekUp goes ahead.
The new reusability packaging law obliges restaurants, delivery services and caterers to offer reusable containers for take-away food and drinks in addition to disposable ones from 2023. Reusable packaging is sustainable, but let's be honest: Who wants to take the packaging back to the café or restaurant? That's why we'll be picking up reusable packaging from you in the future and bringing it back into the cycle. Book a PeekUp and combine sustainability with a comfortable lifestyle.
Here are all the reusable packaging that we can collect from you and return for you:

Recup
Recup operates a deposit system for the catering industry at 9,600 dispensing points in Germany. Their products include both reusable cups (Recup) and reusable bowls (Rebowl). They became known for their reusable coffee cups, which they offer almost everywhere in Germany. Returns are possible at all Recup partners. Their company headquarters are in Munich.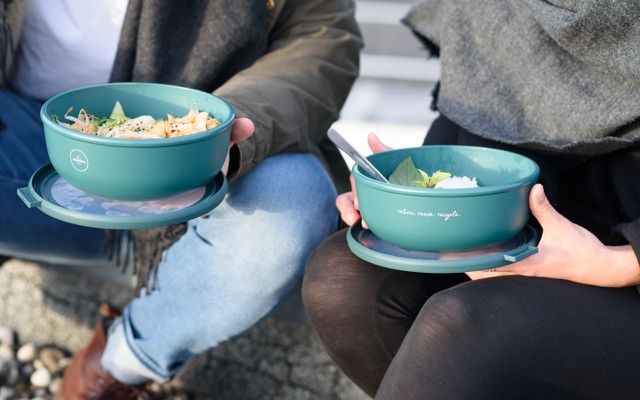 Return Recup cups and bowls via PeekUp here.
Vytal
Vytal has also developed a reusable system for the catering industry. Compared to Recup, however, their system does not require a deposit. Their bowls can be assigned with a QR code. If you don't return them within 14 days, you have to extend the deadline with one euro beforehand, otherwise you will have to pay a €10 fine. Here you can find all restaurants in Berlin that use Vytal.You can also download the Vytal app. Restaurants only pay for each bowl that is actually used. At PeekUp, we bring Vytal reusables back to the restaurants.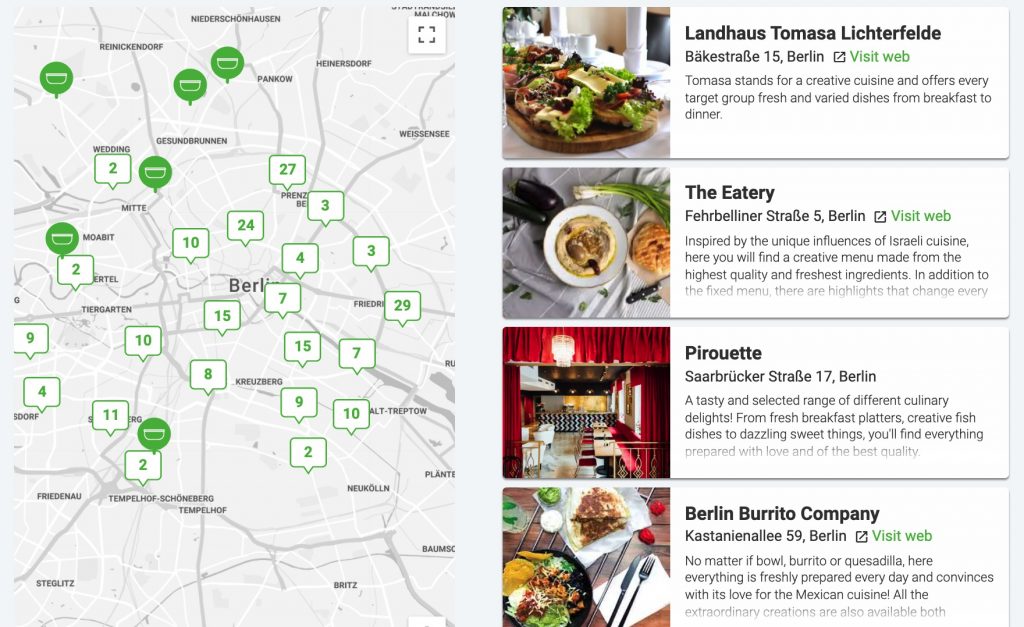 Return containers from Vytal via PeekUp here.
Relovo
Ähnlich wie bei Vytal, muss man bei Behältern von Relovo kein Pfand entrichten. Wenn man die Sachen jedoch nicht binnen 14 Tage zurückgibt, fällt eine Strafgebühr von 5 bzw. 10 € je Schale bzw. Becher an. Das Unternehmen stammt aus München, hat jedoch schon Partner in ganz Deutschland.
ReCIRCLE
Recircle has been offering a returnable system with deposit since 2017. Today, Recircle says it has 450 partners in Germany. When you place your first order at a restaurant, you pay a €10 deposit. You can return the containers to any partner restaurant. There are 5 different container sizes.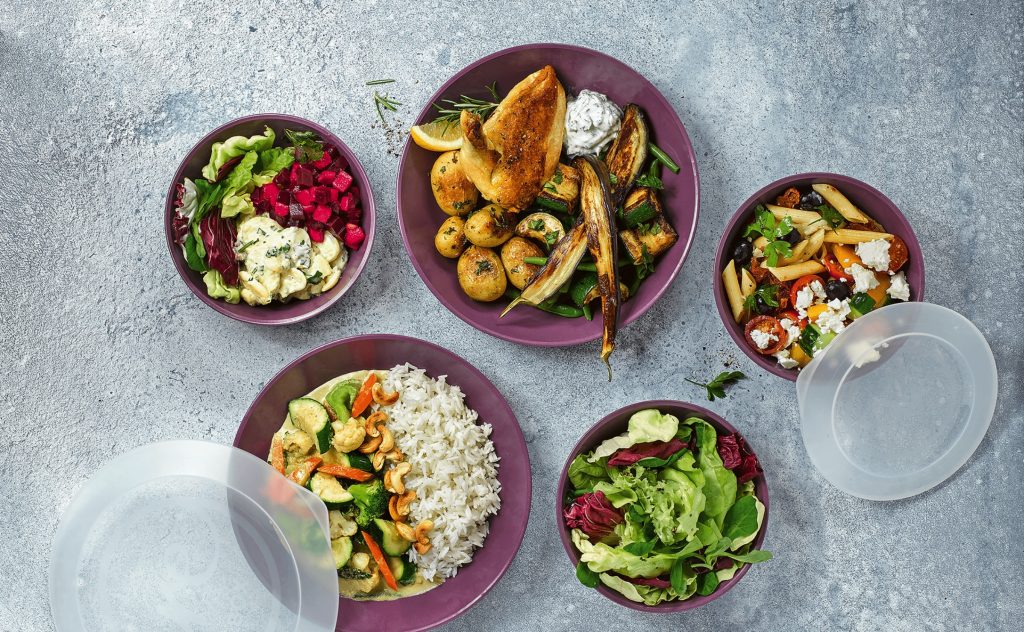 Return containers from ReCIRCLE via PeekUp here.
More reusable packaging that is not available in Berlin, but that you should know about:
kooky.
Kooky is a reusability system with a deposit in Switzerland.